Welcome to my doll haven…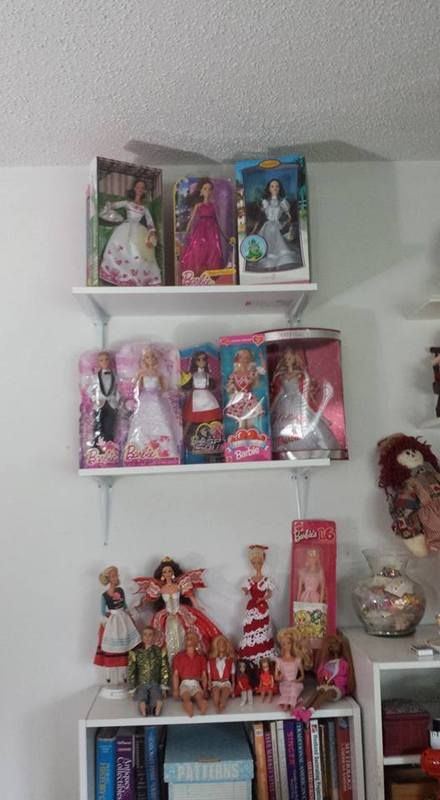 Barbie Wall.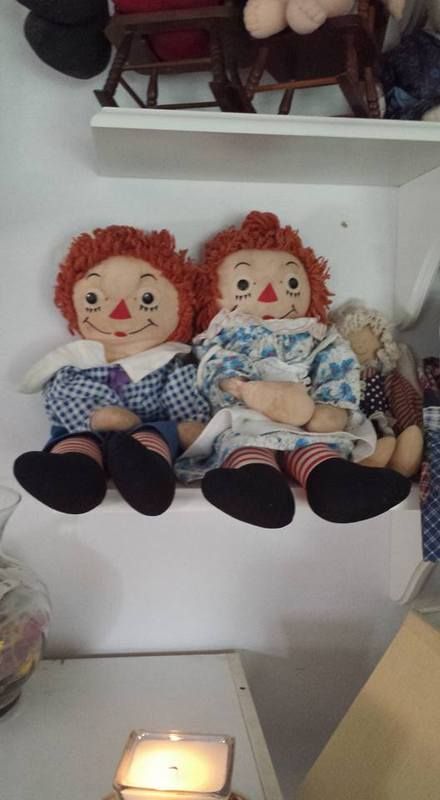 Newest set of Vintage Raggedies.
Reorganized shelves.
Snoopy moves over to the rest of the Peanuts gang!
Newest shelf for Misc dolls.
Christmas shopping doll
Last but not least: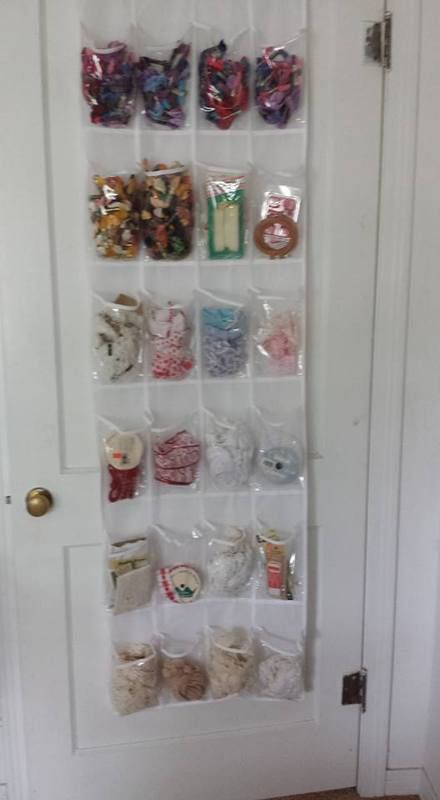 As promised weeks ago, my rickrack /notions idea.
I still have not gotten around to doing curtains yet.
Hugs y'all